Ipswich Unemployed Action.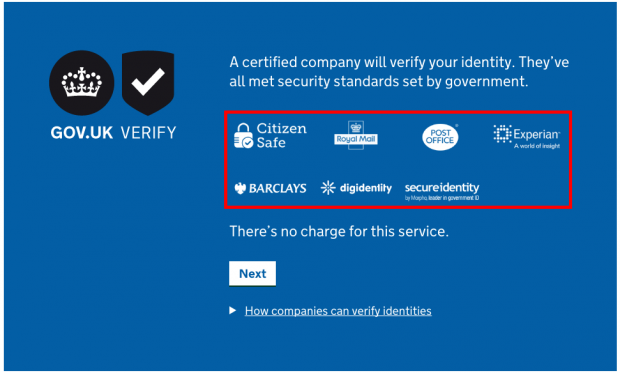 Certifiable Company Causes Benefit Misery.
GOV.UK Verify is a secure way to prove who you are online.

It makes it safe, quick and easy to access government services like filing your tax or checking the information on your driving licence.

When you use GOV.UK Verify, you don't need to prove your identity in person or wait for something to arrive in the post.
Despite the easy-peasy, quick and safe assertion, this happened earlier this year,
"Hundreds of thousands of benefits claimants could be unable to register for the new Universal Credit (UC) digital service because of problems using the government's online identity system Gov.uk Verify, according to new figures that show barely a third of UC users successfully use Verify."
And,
MPs point to Verify as one of universal credit problems

UKA.

Committee report says slow take-up of identity assurance mechanisms is hold back the…
View original post 1,028 more words